I just got back from an great shoot. I haven't done one in a while, but now I have new lighting equipment, and I needed to test it out.

I got the dream team together, me, crystal and jess (reminder of what we have done together before)

there are SOOO MANY TO SCAN!!!! so for now, I am just going to post the digital tests, you can give me comments, the quality isn't that great.
I can't wait to start working on them!!!

Typical model getting her hair done and reading a magazine.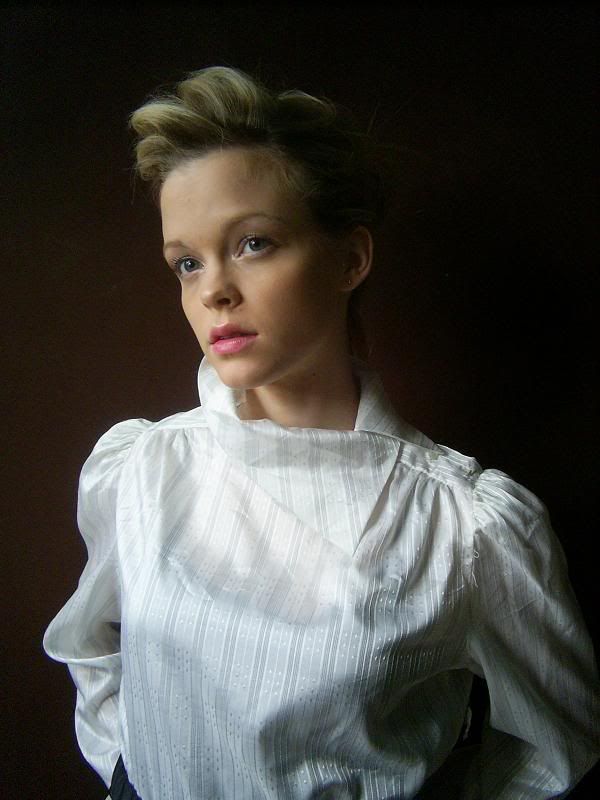 this was the first outfit, i borrowed it from samantha, crystal provided the belt, we weren't in love with it, but it was good.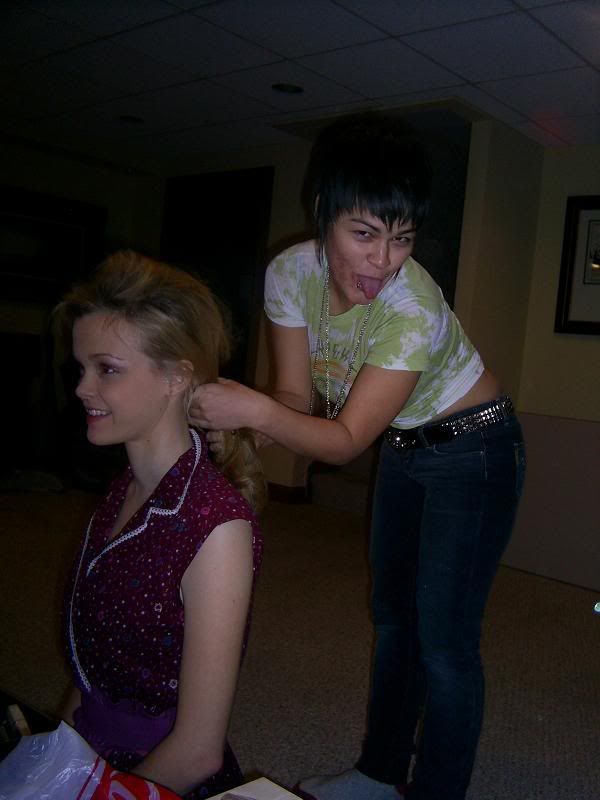 The hair is from Zac Posen Fall 2006, crystal saw it and did it exactly how I imagined it.



this second outfit is my friend danielle's shirt, she got it from some old lady. belt it up and it's ready to go, LOL. I love this outfit, and she is wearing the black skinny jeans from Gap. Crystal pinned her hair up in the back and the background is just a huge brown piece of fabric. there are two lights with umbrellas to my left.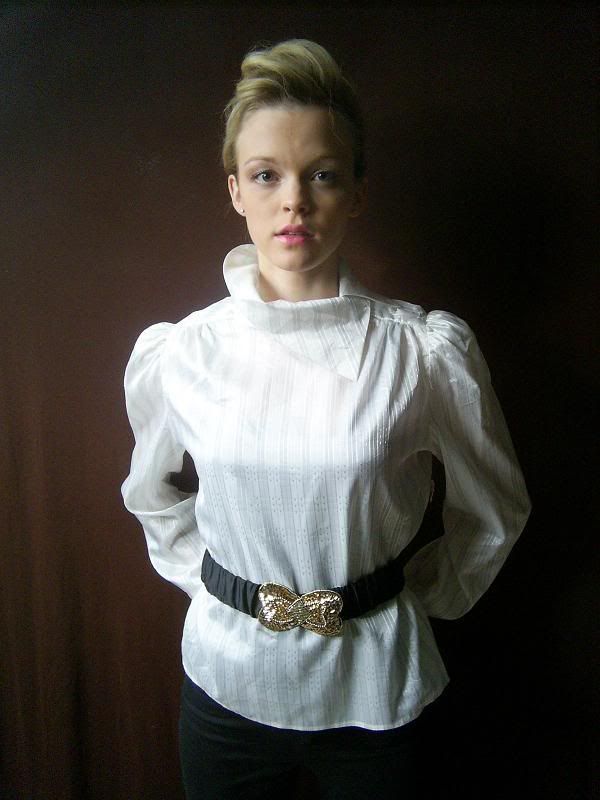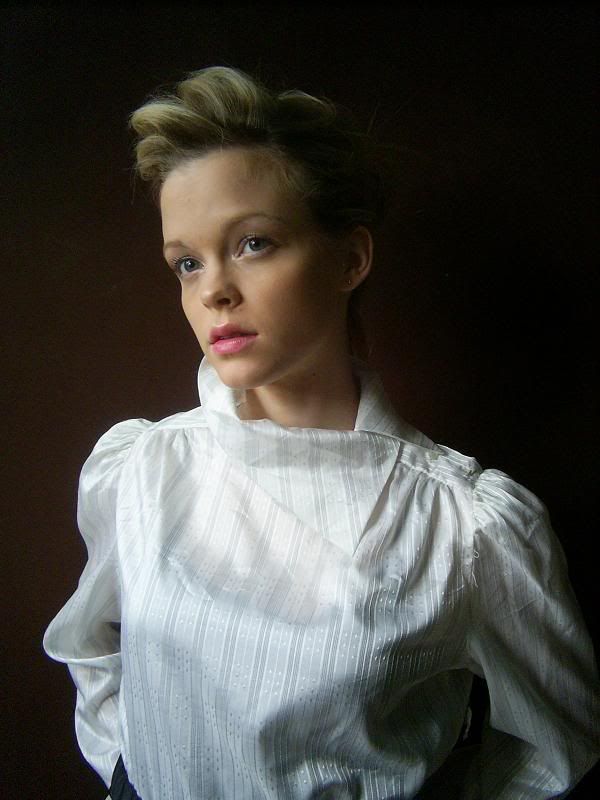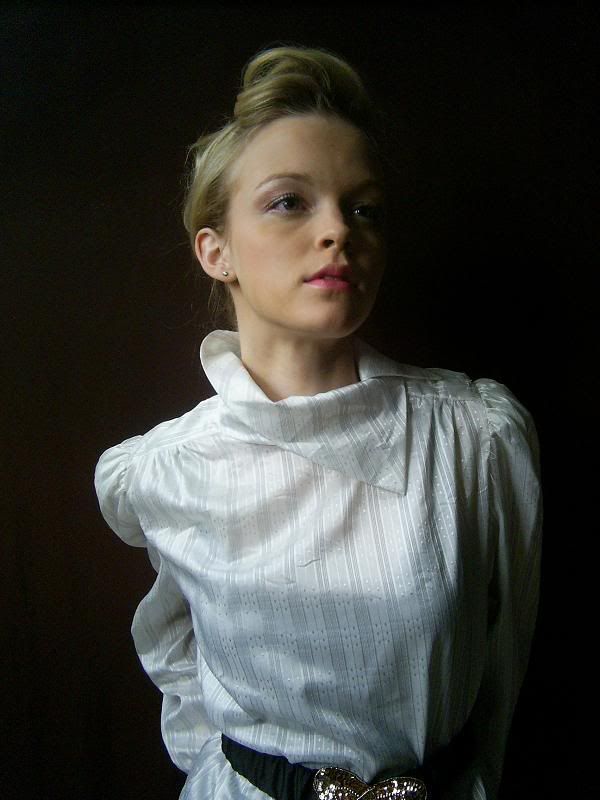 I'll have the film ones scanned and retouched and ready for viewing. I will try and make sure i post them on here, but if you have myspace, on http://myspace.com/mattlakerphoto i will definately be posting them on the blog, so subscribe to it!